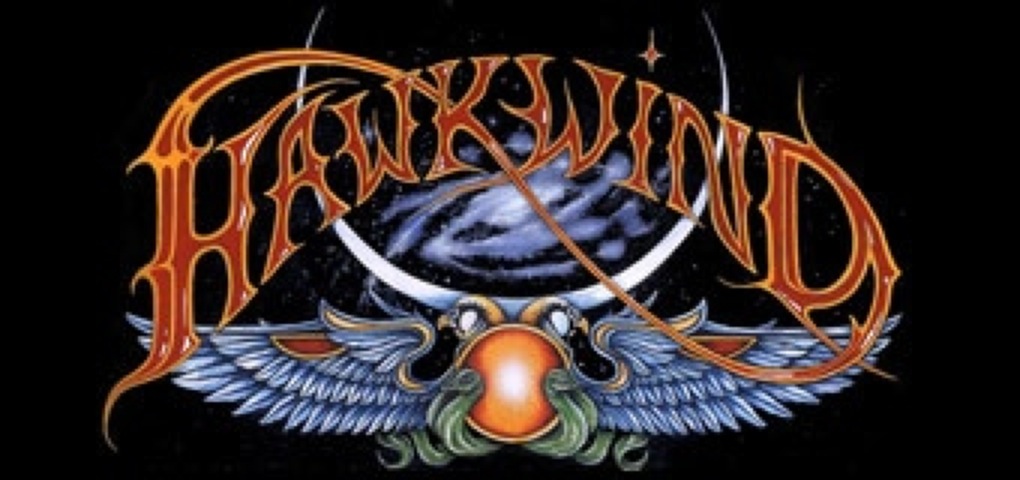 40 years, and Still Blowing !


as the Stickers on the walls said all those years ago,

HAWKWIND LIVES !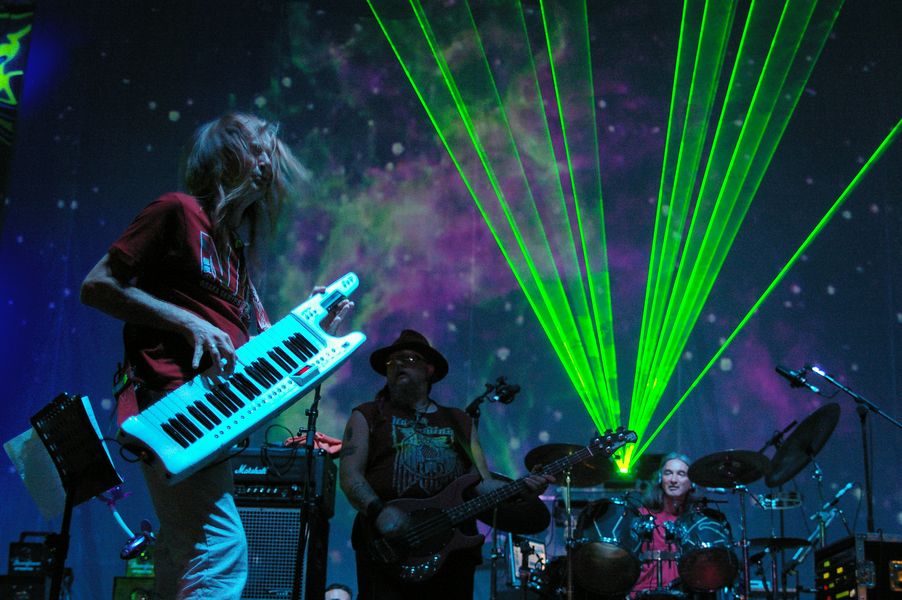 Since 2007 Tim has returned to Hawkwind,
The Legendary Group he helped to form 40 years ago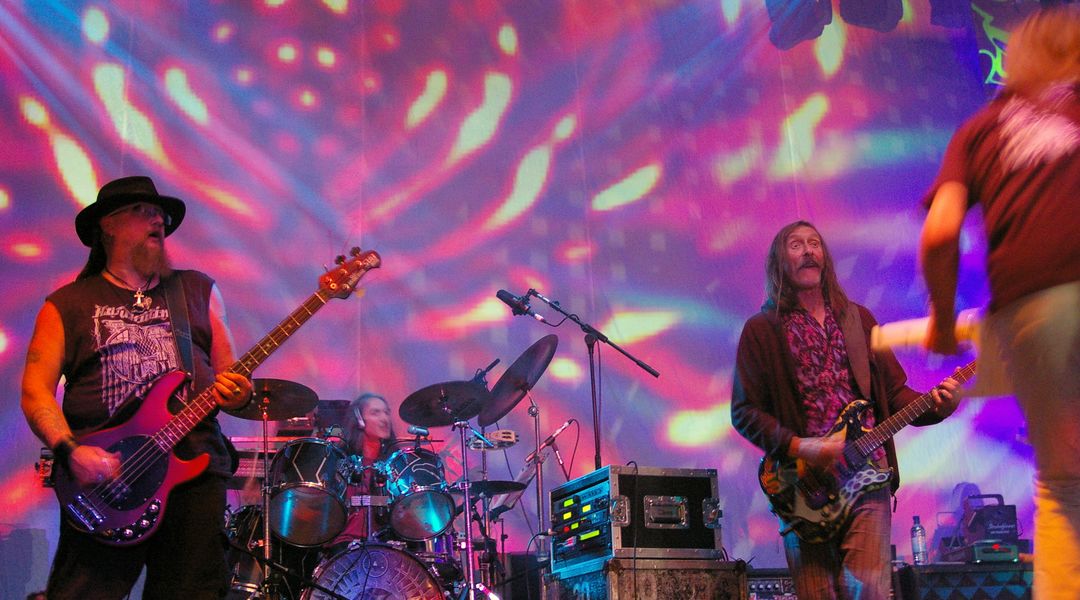 Hawkwind's blend of Rock with Electronics
has been a major influence on Tim's own music.

Hawkwind have performed Lighthouse frequently
over the past 30 years too, showing
how their and Tim's repetoires can blend together.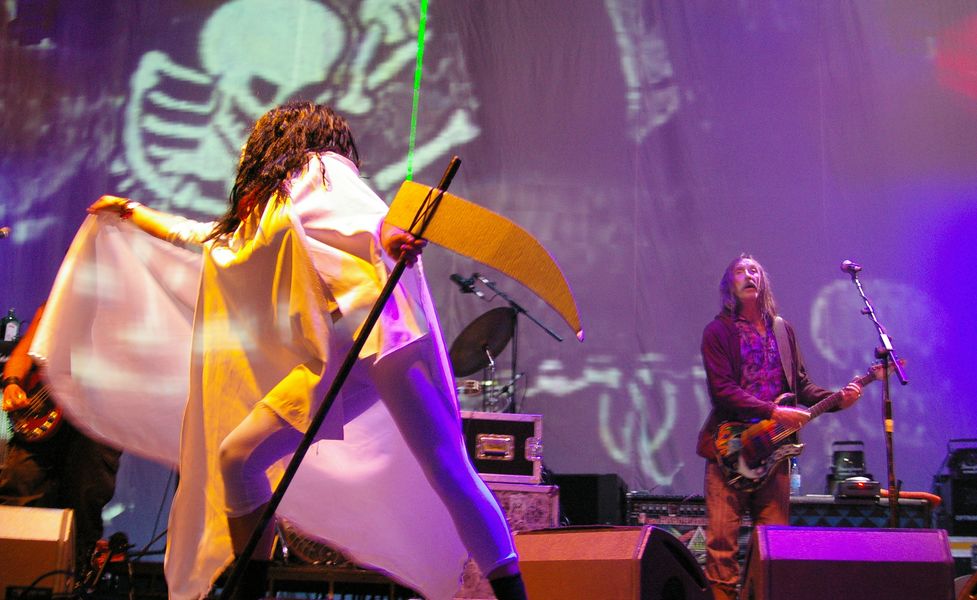 Around Dave Brock for Hawkwind - 40 are :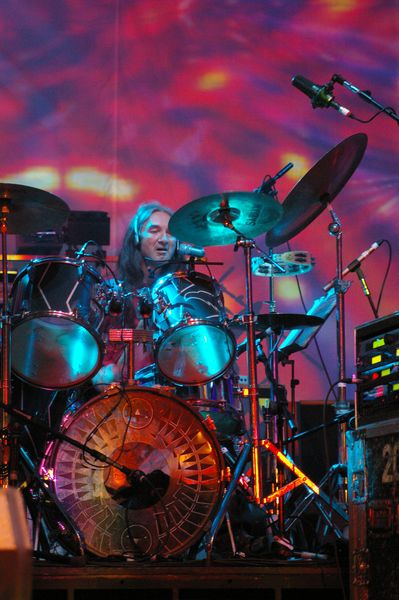 Richard Chadwick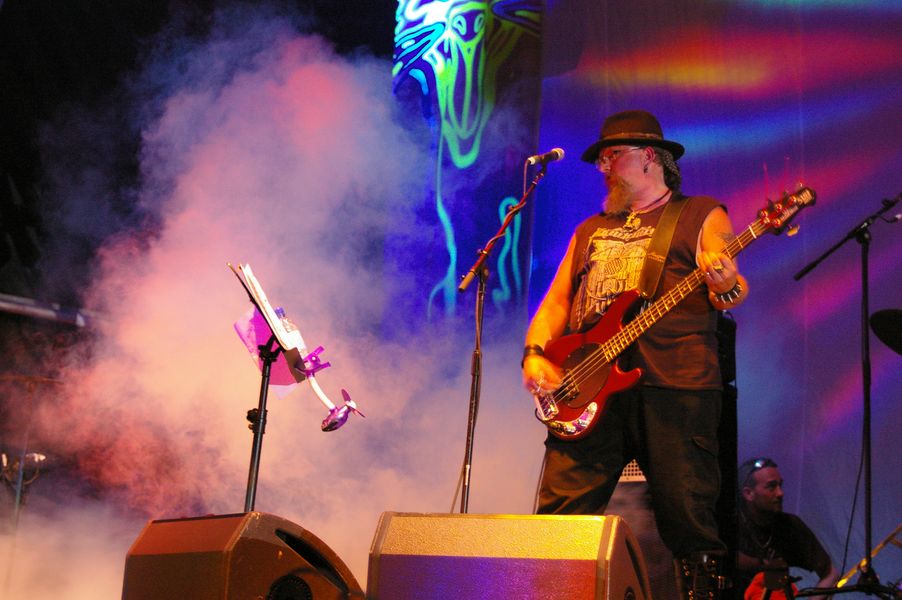 Mr. Dibs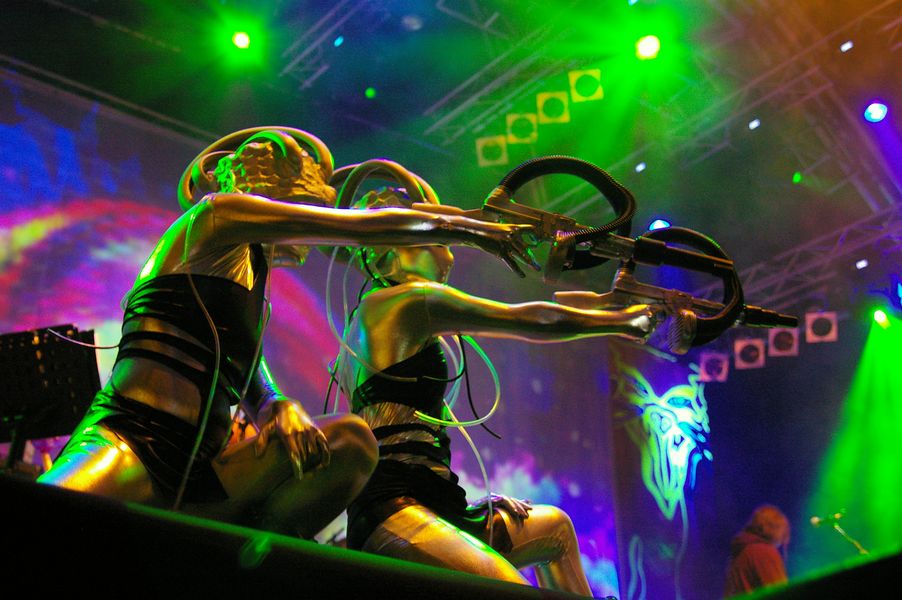 Laura & Stephanie
Our Wonderfull Dancers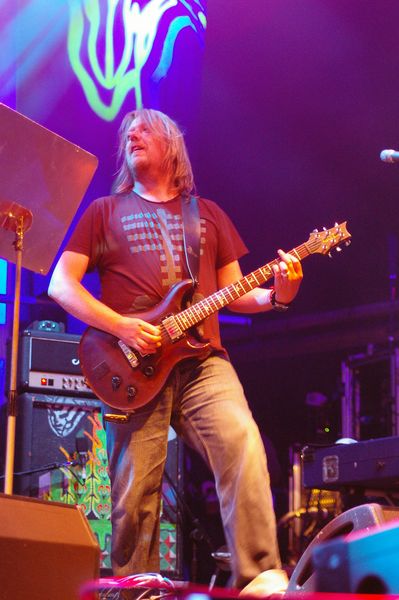 Niall Hone



and of course, Tim ...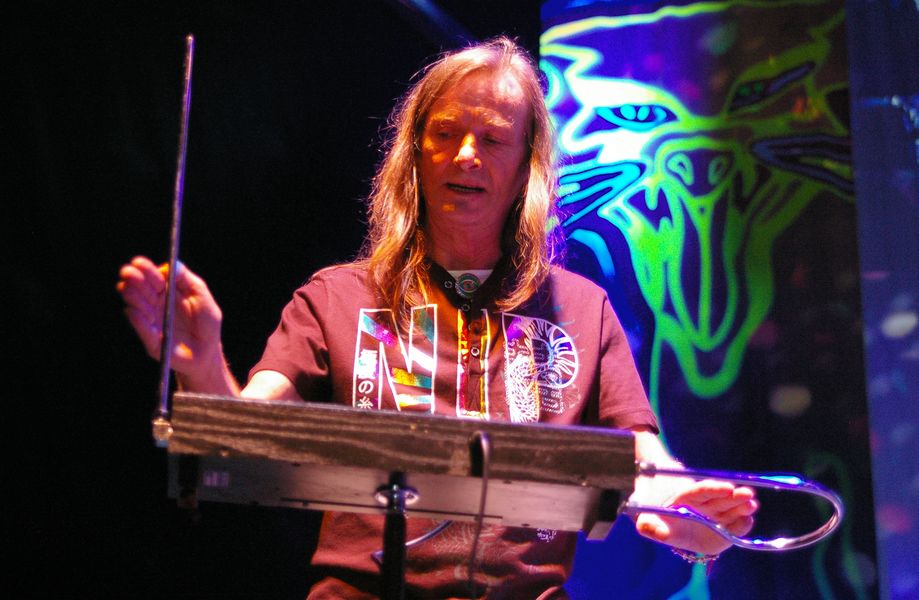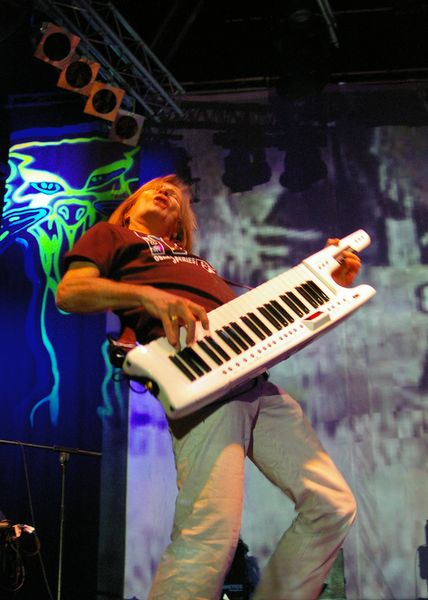 Beautifull Days photos by Dave Law
www.hawkwind.com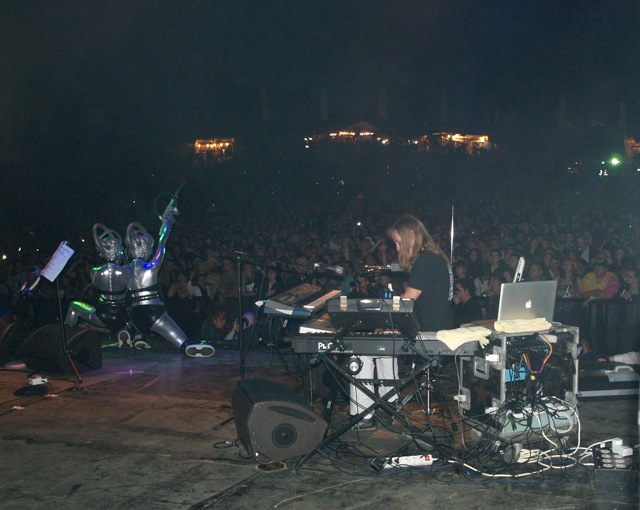 photo: Ariane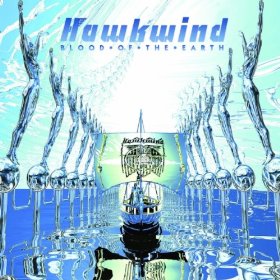 HAWKWIND - BLOOD OF THE EARTH
New Album available now o
CD-VINYL-DOWNLOAD
Other Hawkwind recordings with Tim include:
'Live '79 ',
' Levitation',
'Yule Ritual'
'Spaced out in London'
as well as the DVDs ,
'OUT of the SHADOWS' & "KNIGHTS of SPACE"