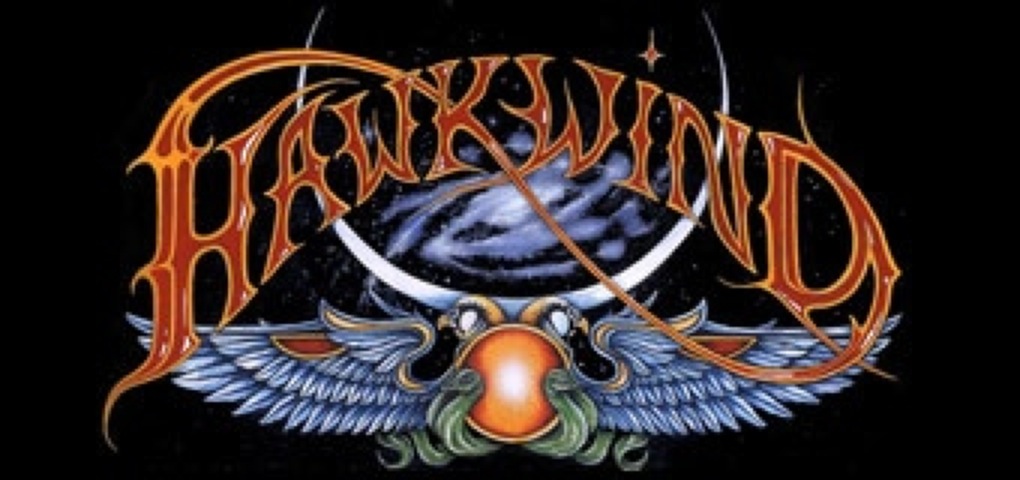 40 Ans, et toujours En Vol !

comme disaient les autocollants dans les rues et le métro en 1969,

HAWKWIND LIVES !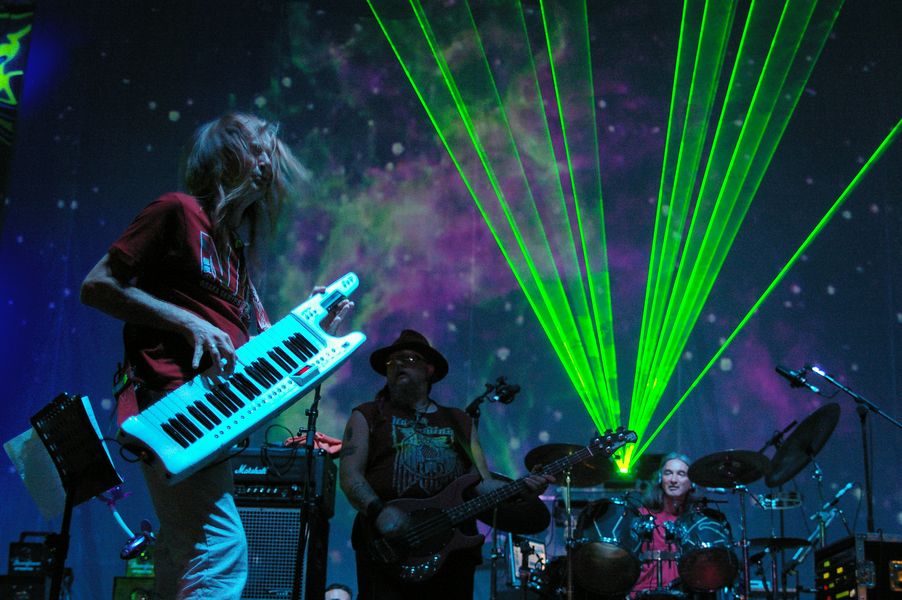 Depuis 2007 Tim est retourné chez Hawkwind,
le Groupe Legendaire qu'il a aidé a se créer il-y-a 40 ans.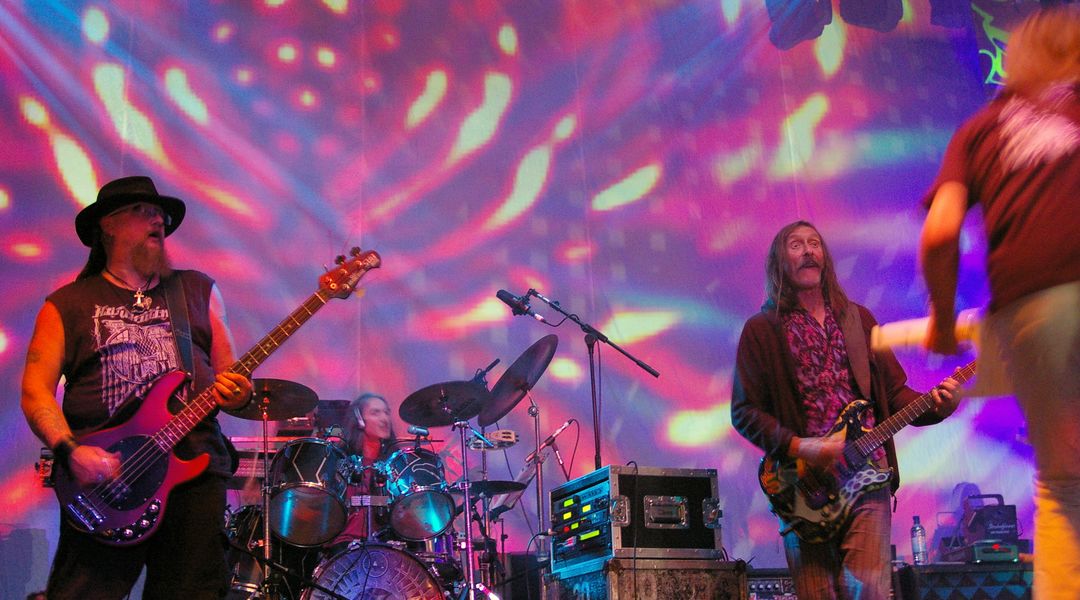 Hawkwind et son mélange de Rock et d'Electronique
a été une influence majeure sur la musique de Tim,
Hawkwind ayant joué Lighthouse
régulièrement pendant les derniers 30 ans,
montrant a quel point leur répèrtoire et celui de
Tim
peuvent se mélanger.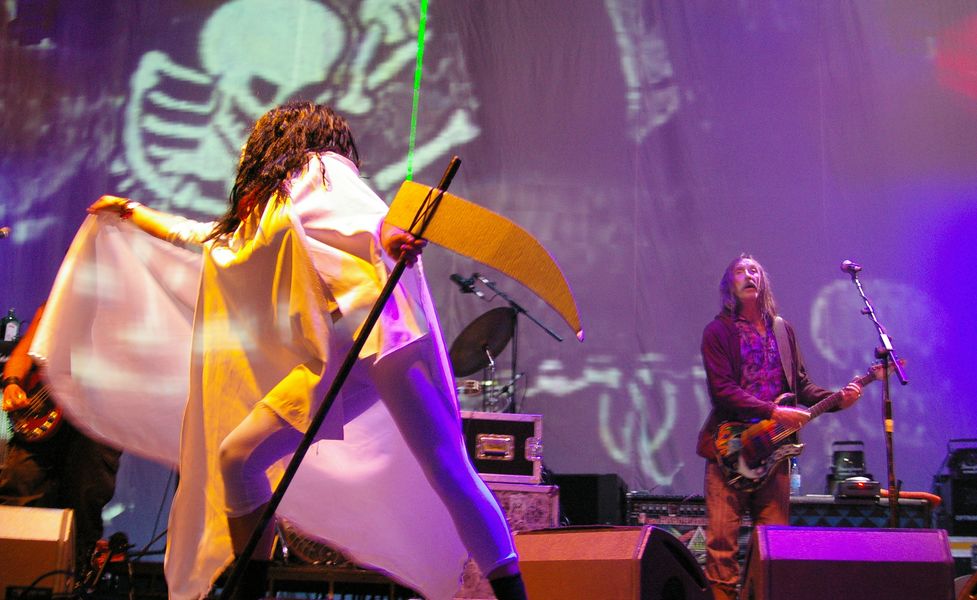 Autour de Dave Brock, pour Hawkwind - 40 on trouve :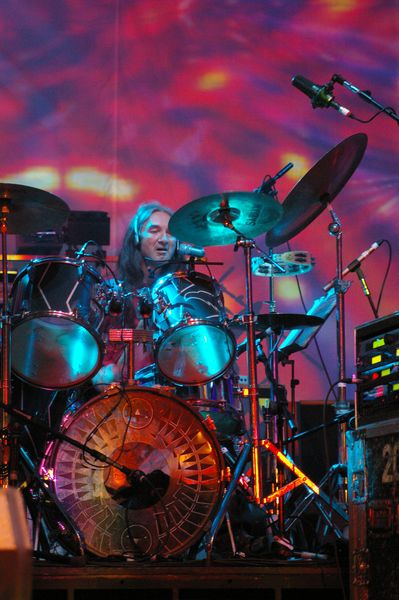 Richard Chadwick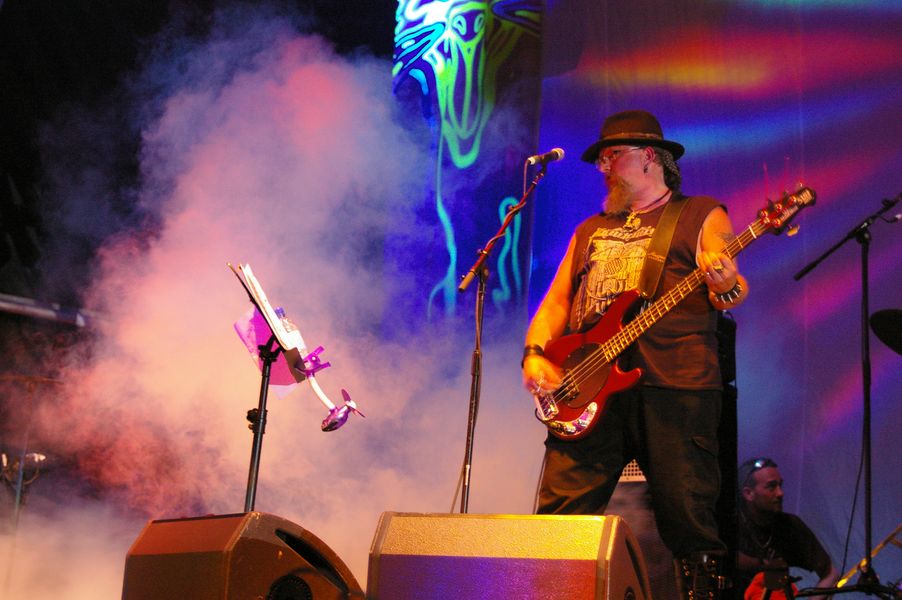 Mr. Dibs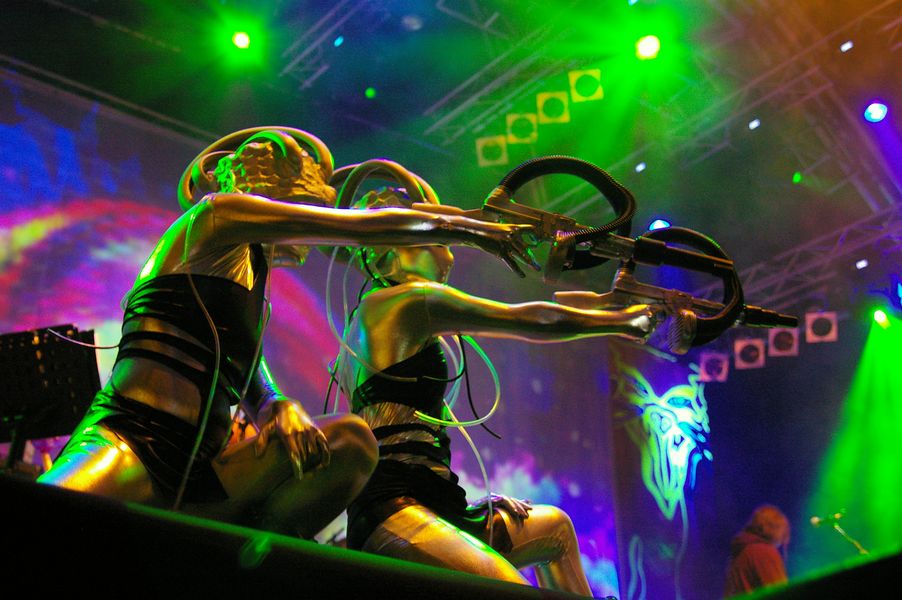 Laura & Stephanie
nos merveilleuses danceuses..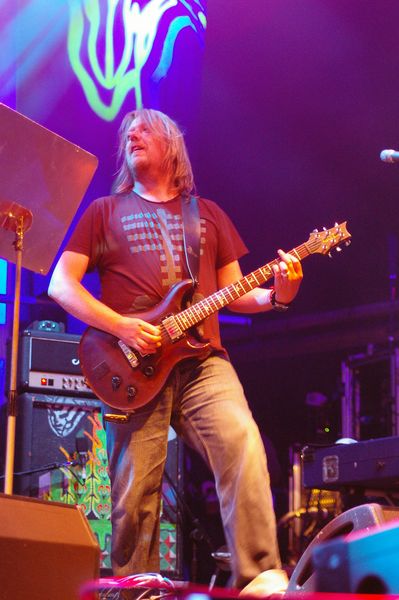 Niall Hone



et, of course, Tim ...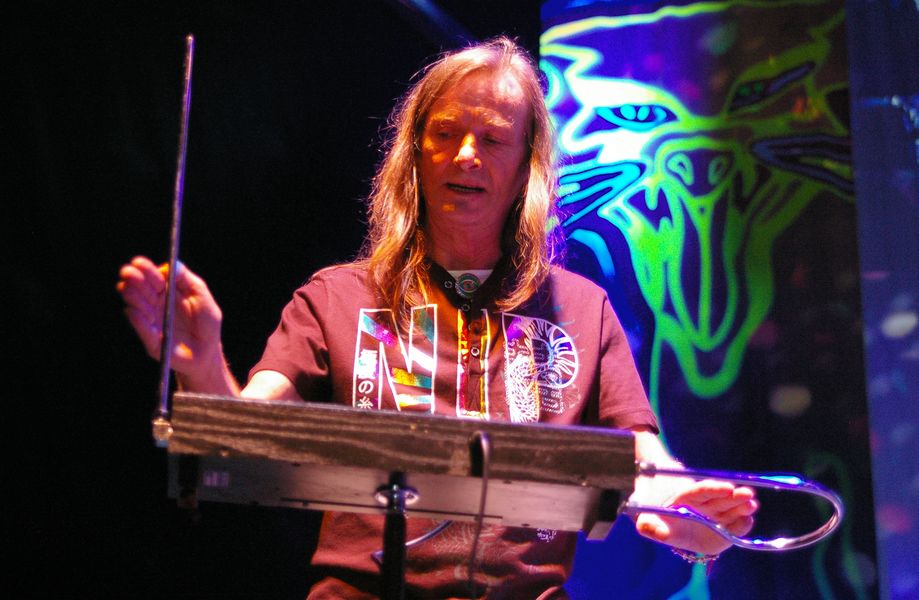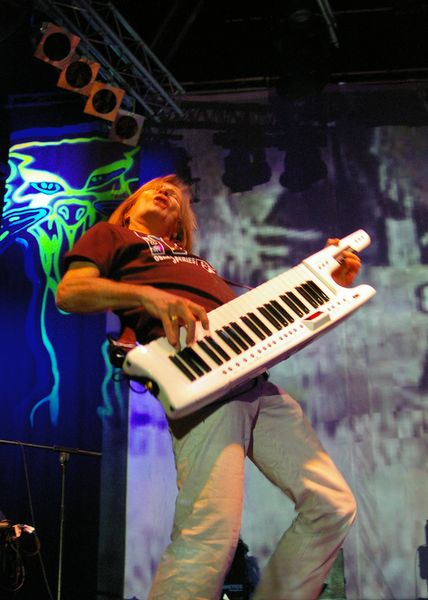 Beautifull Days photos by Dave Law
www.hawkwind.com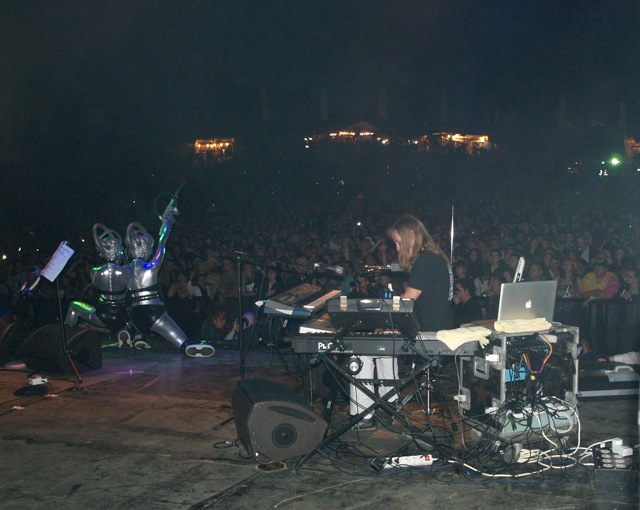 photo: Ariane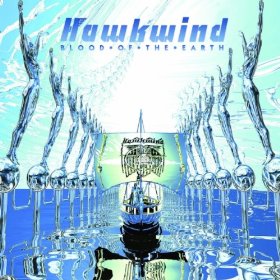 HAWKWIND - BLOOD OF THE EARTH
New Album available now o
CD-VINYL-DOWNLOAD
Autres enregistrements de Hawkwind avec Tim Blake:
'Live '79 ',
' Levitation',
'Yule Ritual'
'Spaced out in London'
et les DVDs ,
'OUT of the SHADOWS' & "KNIGHTS of SPACE"