Some recordings by Tim Blake
Solo Albums :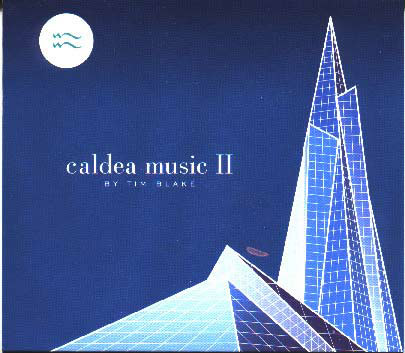 Crystal Machine New Jerusalem Magick Tide of the Century Caldea Music 2

Cd & Mp3 Cd & Mp3 Cd & Mp3 Cd & Mp3 Download

iTunes iTunes iTunes iTunes iTunes

Down Load Only :

WATERFALLS IN SPACE

( Featuring Jean-Philippe Rykiel)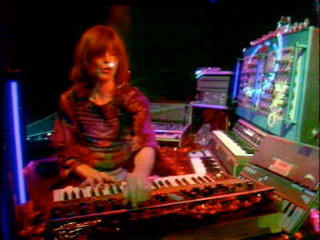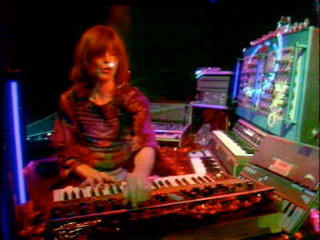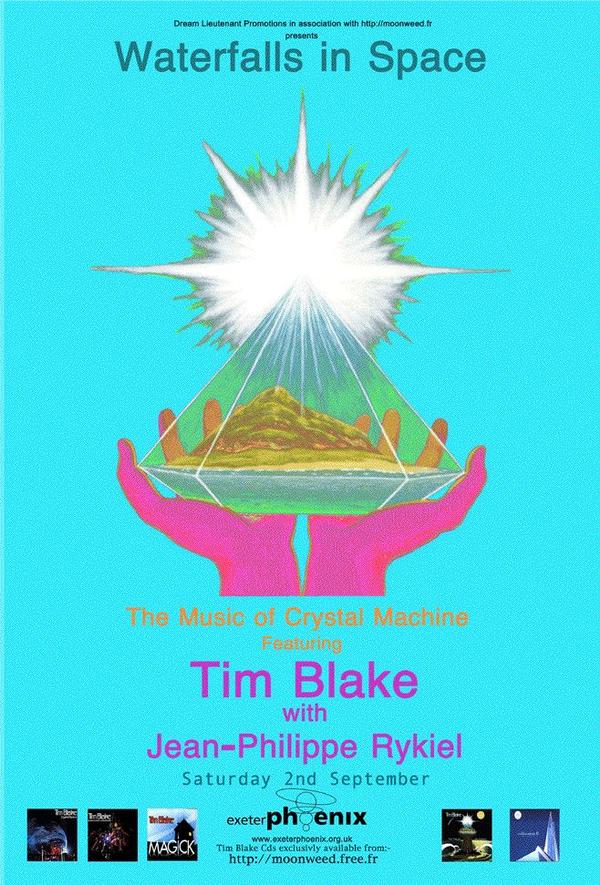 Waterfalls 1978 pt 1 Waterfalls 1978 pt 2 Live Exeter 2006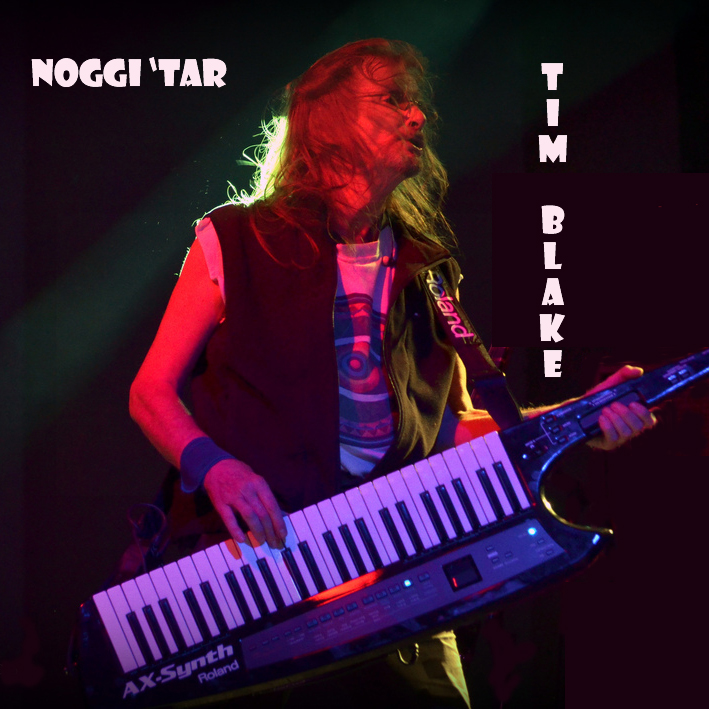 Noggi 'Tar - New Tim Blake Solo - 2012
45 's :- Synthése Intemporel 1/2 : Generator (Laser Beam)/Woodlandvoice
Hawkwind:
Hawkwind - New Album
"
Onward
"
release 30-12-2012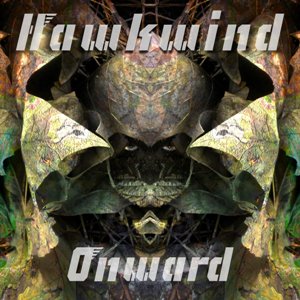 BLOOD OF THE EARTH
Vinyl, Dble Vinyl Cd Dbl Cd and Mp3s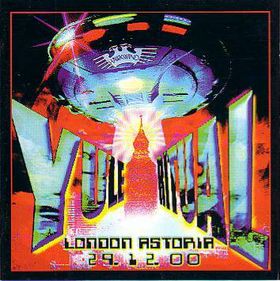 Live '79 LEVITATION Yule Ritual Spaced out in London
Gong: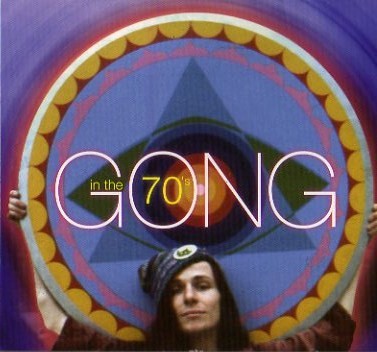 Gong in the 70's
(Live)
Bandcamp


Soundflare MP3
DVDs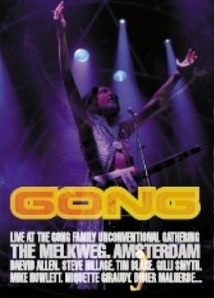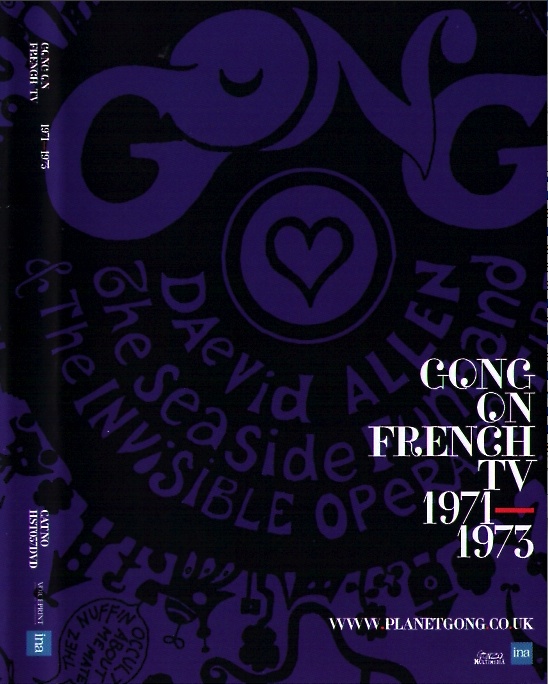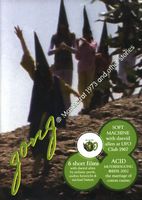 Gong - Uncon 2006
Gong on French TV Gong @ Montserrat


CDs and Albums
Flying Teapot Angel's Egg You Gong live etc
Greasy Truckers Bataclan 1973 Sheffield 1974 Gong on the Radio

Gong 25- the Birthday party (dbl cd)

Para Gong Live' Gong-'You' remixes. Best of Gong
'A Sprinkling of Clouds '
Various Complils
'Gong est Mort!'(dbl.)


'Fish Rising'
45's It's All Too Much/ Shimmer ( Shimmer is composed by T;B.)

Recent Compilations & Collaborations: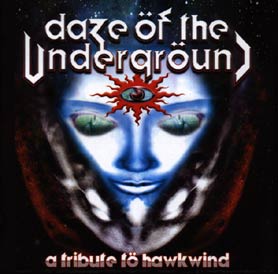 Daze of the Underground
Tim Blake- Spirit of the Age

Cyrille Verdeaux:

'Clear Light Symphony'
Produced by Tim Blake for Virgin Records
Music from Brittany:



This List is by no means complete - !